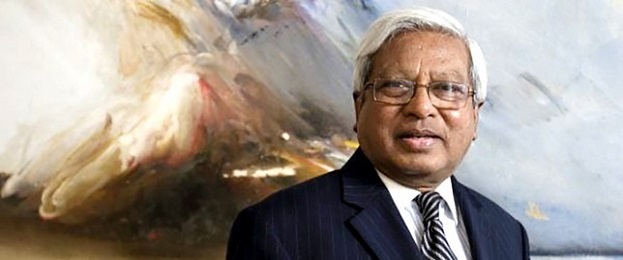 BGMEA mourns Sir Fazle Hasan Abed's death
The President and the Board of Directors of BGMEA express their deepest condolence at the sudden demise of Sir Fazle Hasan Abed, founder of BRAC, the largest Non-Government Organization of the world.
He is the pathfinder of pro-poor rural development initiatives and led the way for emancipation of poor rural women.
Sir Abed's remarkable endeavours in post independent war ravaged Bangladesh helped eradication of extreme poverty in remote corners of the country.
BGMEA President Dr Rubana Huq and the Directors prayed for salvation of his departed soul and expressed deep sorrow to his bereaved family members. They mentioned Sir Abed's passing an irreplaceable loss for the nation.
Sir Fazle Hasan Abed breathed his last while undergoing treatment for a brain tumour at Apollo Hospital in Dhaka on Friday at the age of 83.
Video
Photo
Social Media
Keep yourself informed with up to the minute news, events and opinions via our Social Media channels.
Latest news