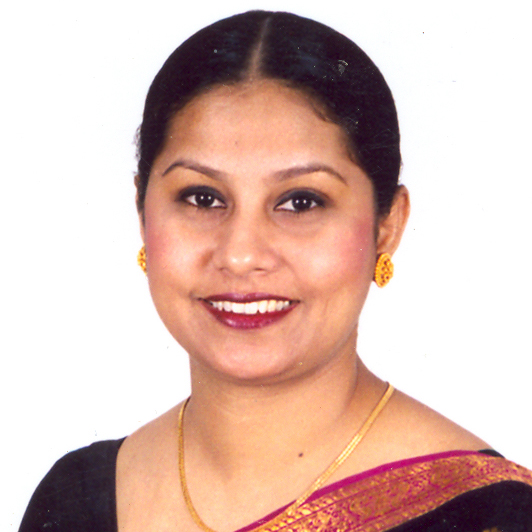 Meeting held with EU Directorate General for Trade
A meeting was held with the EU Directorate General for Trade on 9th of July 2020.
Nikolaos Zaimis, Adviser at European Commission, Head of unit of the Directorate-General for Employment Lluis Prats led the discussion. The meeting was attended by BGMEA President Dr. Rubana Huq and Director Miran Ali.
Adviser Zaimis expressed satisfaction on the industry having "successfully met the test" of opening the industry, following "decisive" guidelines. He also referred to Call to Action platform and indicated that EU was happy with the commitment of Bangladesh to graduate from LDC.
Luis Prats conveyed the necessity to timely responses from the government side while from BGMEA President Huq conveyed that EU's assistance in addressing brand actions, RMG assistance fund would be helpful along with a working group initiated by ILO which needs to be inclusive in order to address any required reforms.
The meeting was arranged by the Deputy Head of Mission, Delegation of EU to Bangladesh Jeremy Opritesco.
Video
Photo
Social Media
Keep yourself informed with up to the minute news, events and opinions via our Social Media channels.
Latest news