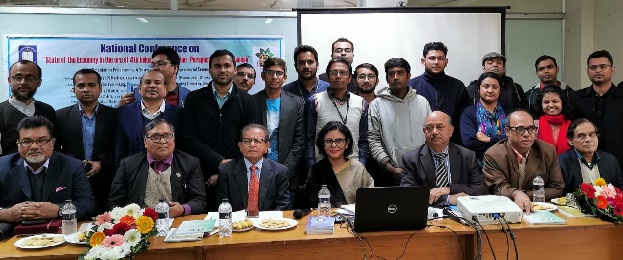 4IR calls for out of the box solutions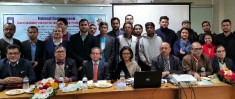 A national conference on "State of the Economy in the era of 4th Industrial Revolution: Perspective of Bangladesh" began on January 11 at the Dhaka School of Economics.
BGMEA President Rubana Huq, attending as chief guest, said that it was essential to be able to think out of the box to face the challenges posed by the 4th Industrial Revolution. She believes that all stakeholders should come forward to safeguard the apparel sector of Bangladesh.
BGMEA Director Asif Ibrahim said, "We must use the digital Bangladesh platform to turn 4IR challenges into opportunities."
Published: 2020-01-11
Video
Photo
Social Media
Keep yourself informed with up to the minute news, events and opinions via our Social Media channels.
Latest news