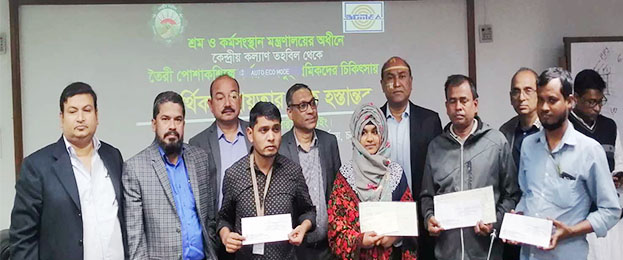 Financial aid provided to RMG workers for treatment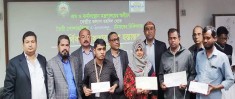 Yesterday financial aid was provided to RMG workers in Chattogram from the Central Welfare Fund for their treatment.
BGMEA Vice President A.M. Chowdhury Selim handed over cheques to the workers at BGMEA regional office in Chattogram. BGMEA Directors Anjan Shekhor Das, Enamul Aziz Chowdhury, former Director Saif Ullah Mansur and other BGMEA members were also present on the occasion.
Published: 2020-02-09
Video
Photo
Social Media
Keep yourself informed with up to the minute news, events and opinions via our Social Media channels.
Latest news